1) This song refers to the summer breezes and winds of mid-July. Now that July is almost over, how would you describe this month's weather where you are? T
he first two weeks were lovely so cool and dry, more like Spring than July, now it is just hot and sticky.
2) The lyrics mention the "perfect plans." Do you have plans for today? Or will you just let this summer Saturday unfold?
We will walk the dogs and then decide, I would like to go out to dinner for my birthday.
3) This week's artist, k. d. lang, attended Red Deer Community College in Alberta. Red Deer's school colors are green, black and silver.
What were your school colors? Blue, white and red....we are the Matadors.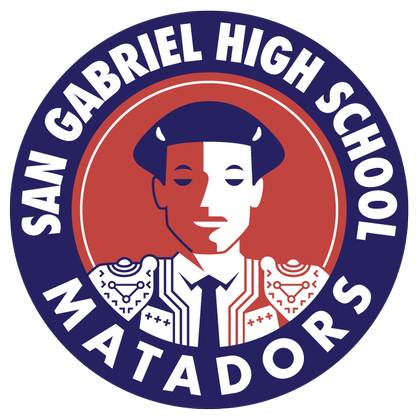 4) She had a bit part in the 2006 murder mystery The Black Dahlia. Do you enjoy murder mysteries? I like them on television, especially British mystery.
We enjoy the whole Inspector Morse genre on PBS and we just subscribed to Acorn which is entirely British TV. We are picking up the rest of the Midsomer Murders there, with the new guy. It has many other shows that we can explore this summer.

5) Ms. lang is a vegetarian. What's the last beef, chicken, pork or fish you ate?
A hamburger several evenings ago, with real beef, rather than vegie or turkey burger.
6) In 2000, when this song was released, California suffered a series of blackouts. Has your power gone out this summer?
Yes, this spring, it has gone out with some of our thunderstorms. It is not usually out for more than an hour.
7)
Harry Potter and the Goblet of Fire
also came out in 2000. Did you read it?
I haven't read them, but I have seen and enjoyed the movies. I usually watch one of the movies again during a marathon on tv to pick up more of the plot. I was usually confused by some of the minutia of the Potterverse.
These are some of the things I miss, in every Harry Potter Movie
8) Which would you rather have on your hot dog: sauerkraut, ketchup/mustard/relish or chili?
Ketchup or Chili. I don't eat too many hot dogs except when we go camping.
9) If you had your choice, which would you prefer: new shoes or a new wallet?
New shoes. I have to go shopping for a pair soon, that my orthotic will fit into. They work with my sport shoe but I need some new shoes for every day, as I wear the orthotic all the time. It has worked wonders for my feet.